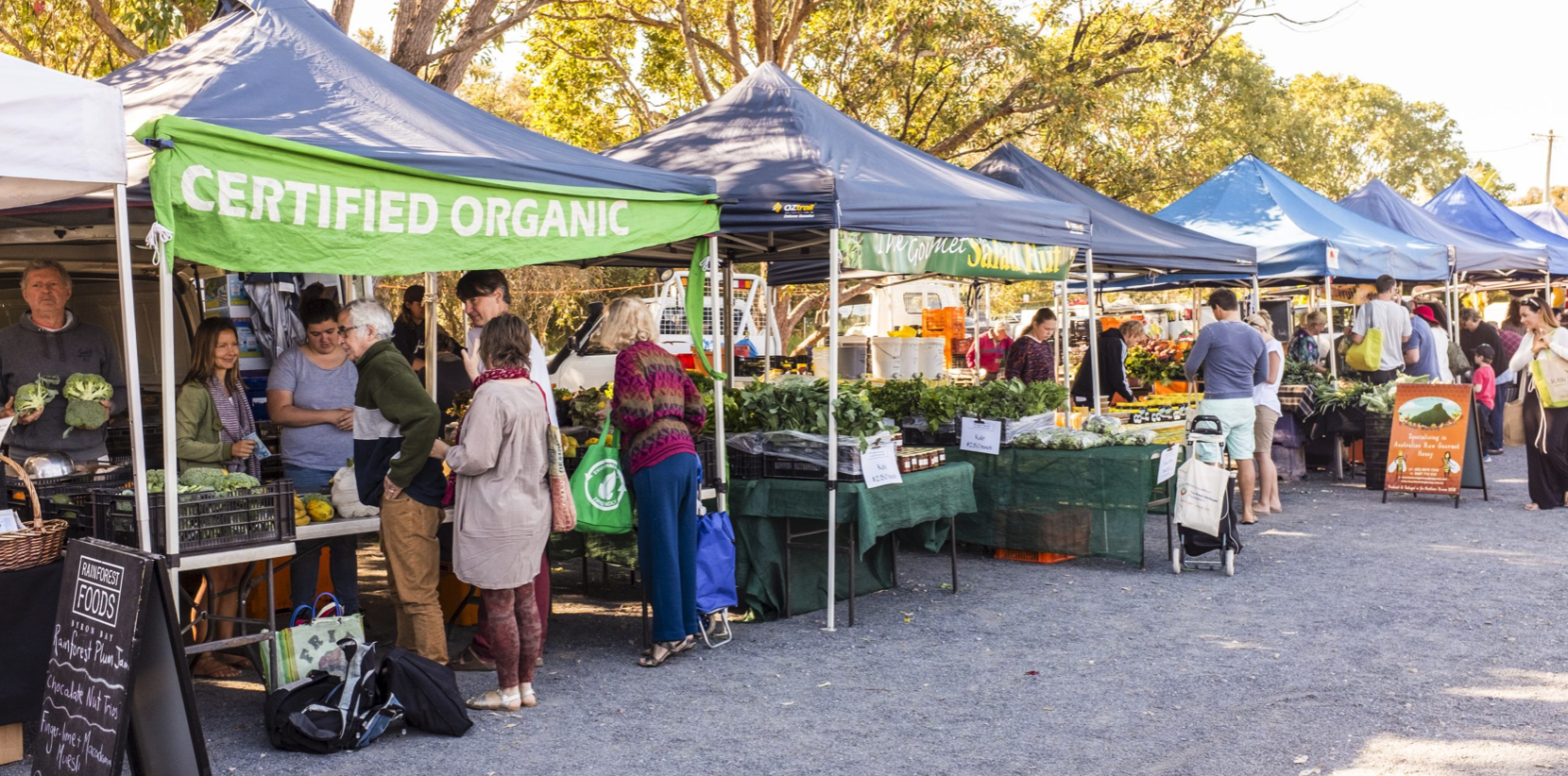 Craft Boutique and Farmers Market Vendor Info

We will have booth opportunities available for small commercial vendors, local arts & crafts, boutique items and community or nonprofit organizations (free booth).

The Utah County Fair is striving for this years vendor event to have more of a small town or country feel to it.

All booths spaces are 10 feet wide by 10 feet deep. A double booth may be purchased making a 20 foot wide by 10 foot deep booth. All vendor booths are located ouside and each vendor is responsible for providing their own booth cover or canopy. With the change in location of our vendor booth location, we will have even more booth spaces available this year.

Booth application, location map, booth cost and more information is coming soon.

We have had an exciting change in our group over vendors! This will make for a great new experience for Vendors and for Fair Visitors! This has caused a delay in getting the vendor application ready and placed on the website.